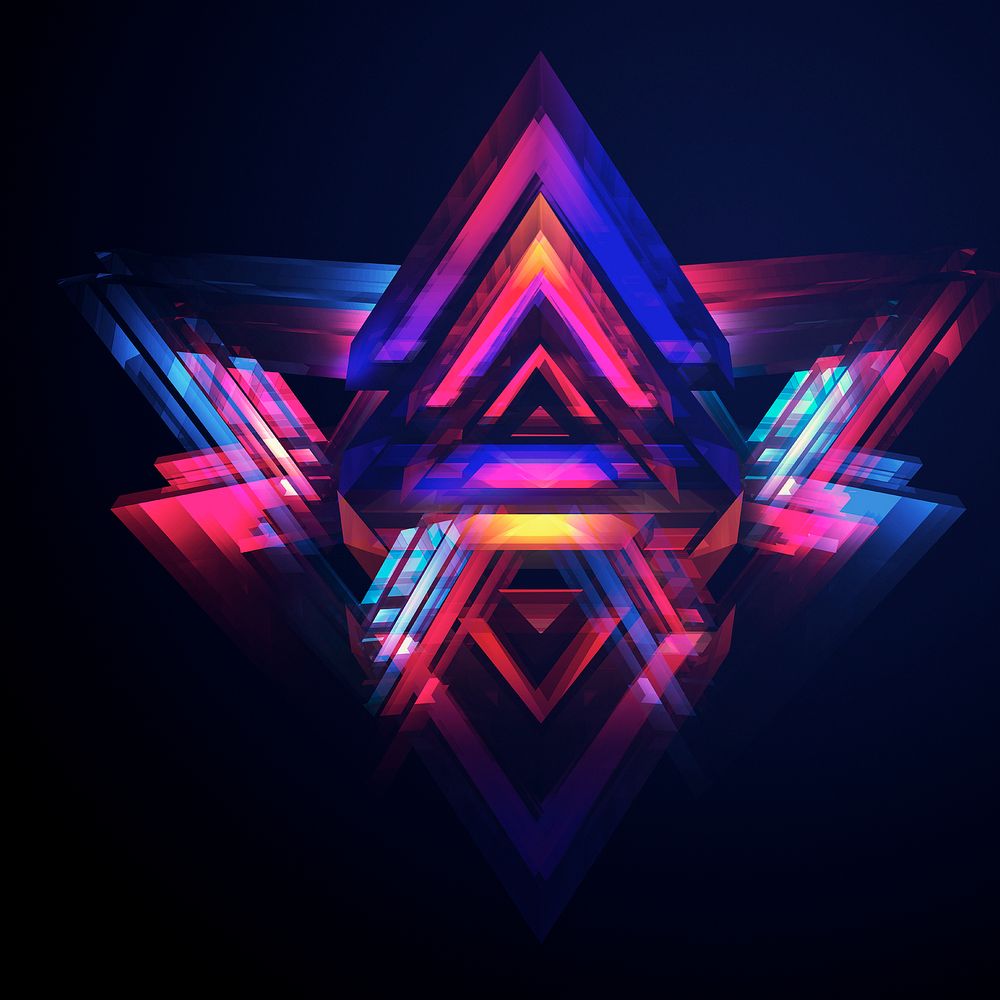 Respect Due Records
Bio
Respect Due Records started as a Podcast interviewing talented artists in the Hip Hop community. We've decided to expand into bringing physicals to our supporters.
RDR & the artists we've connected with are working together to bring unique projects to music collectors.
All music and rights are copyrighted to the artists. No usage of music is permitted without the artists permission.